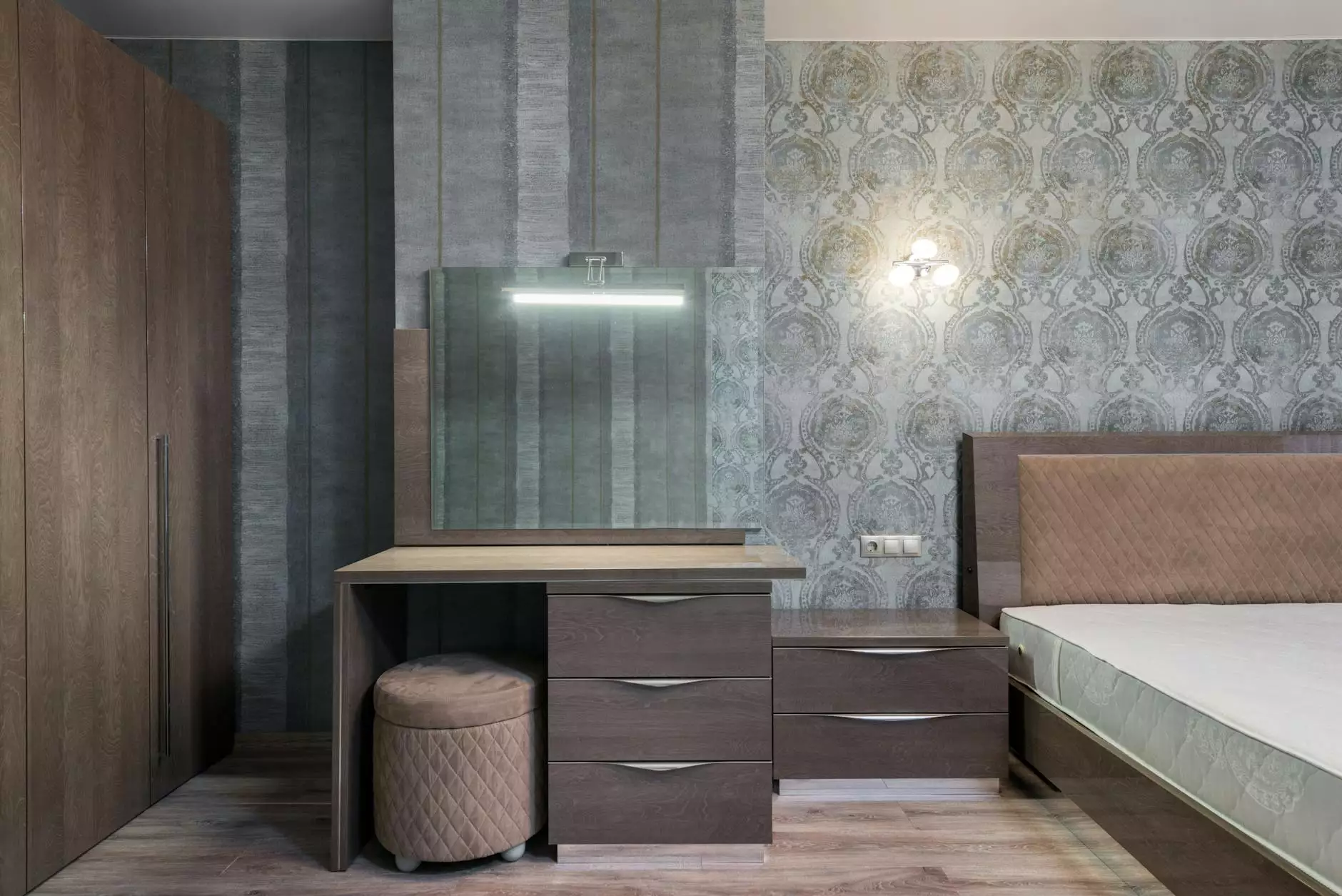 Discover the Exquisite Circeo 2-Light Wall Sconce in Deep Rust
Are you looking to enhance the ambiance of your space with a stunning lighting fixture? Look no further than the Circeo 2-Light Wall Sconce in Deep Rust by Elk Lighting, proudly offered at Teal Plank Workshop. This exquisite sconce is perfect for any room in your home, adding a touch of elegance and sophistication.
The Beauty of Deep Rust
The Circeo 2-Light Wall Sconce features a beautiful deep rust finish, which adds warmth and character to your living space. The deep rust tone complements a wide range of interior design styles, from traditional to contemporary, making it a versatile choice for homeowners and interior designers alike.
Elegance and Functionality Combined
Not only does the Circeo 2-Light Wall Sconce boast stunning aesthetics, but it also offers functional lighting solutions. With its two lights, this wall sconce provides ample illumination to brighten up your room and create a welcoming atmosphere. Whether you need ambient lighting or task lighting, this sconce can fulfill your needs.
Quality Craftsmanship
At Teal Plank Workshop, we understand the importance of quality craftsmanship. The Circeo 2-Light Wall Sconce is meticulously crafted by Elk Lighting, known for their commitment to excellence. Each piece is carefully designed and constructed using high-quality materials to ensure long-lasting durability and beauty.
Versatility for Any Room
With its elegant and timeless design, the Circeo 2-Light Wall Sconce can seamlessly fit into various rooms throughout your home. Whether you want to add a touch of sophistication to your living room, create a relaxing ambiance in your bedroom, or illuminate your hallway with style, this sconce can be the perfect lighting solution for you.
Shop Now at Teal Plank Workshop
At Teal Plank Workshop, we take pride in offering high-quality, handpicked lighting fixtures that elevate the visual appeal of your space. Our commitment to customer satisfaction means you can shop with confidence, knowing that you will receive exceptional products and outstanding service.
Visit our website today to explore our extensive collection of lighting fixtures and discover the perfect Circeo 2-Light Wall Sconce in Deep Rust for your home. Don't miss out on the opportunity to enhance your space with this exquisite lighting piece. Shop now and transform your living environment!
About Teal Plank Workshop
Teal Plank Workshop is a reputable online retailer specializing in high-quality arts and entertainment products. We aim to bring elegance and beauty to your home by offering an extensive range of carefully selected pieces that reflect exceptional craftsmanship and style.
As an arts and entertainment business, Teal Plank Workshop understands the importance of visual arts and design in creating stunning interiors. Our curated collection encompasses a wide range of products, including lighting fixtures, furniture, decor items, and more.
We prioritize customer satisfaction and strive to provide an exceptional shopping experience. Our team is dedicated to assisting you in your search for the perfect lighting solution for your home, ensuring that you find products that not only meet your needs but also exceed your expectations.
Experience the Difference
With Teal Plank Workshop, you can expect exceptional quality, excellent customer service, and a seamless online shopping experience. Browse our website today and discover a world of elegance and style at your fingertips.