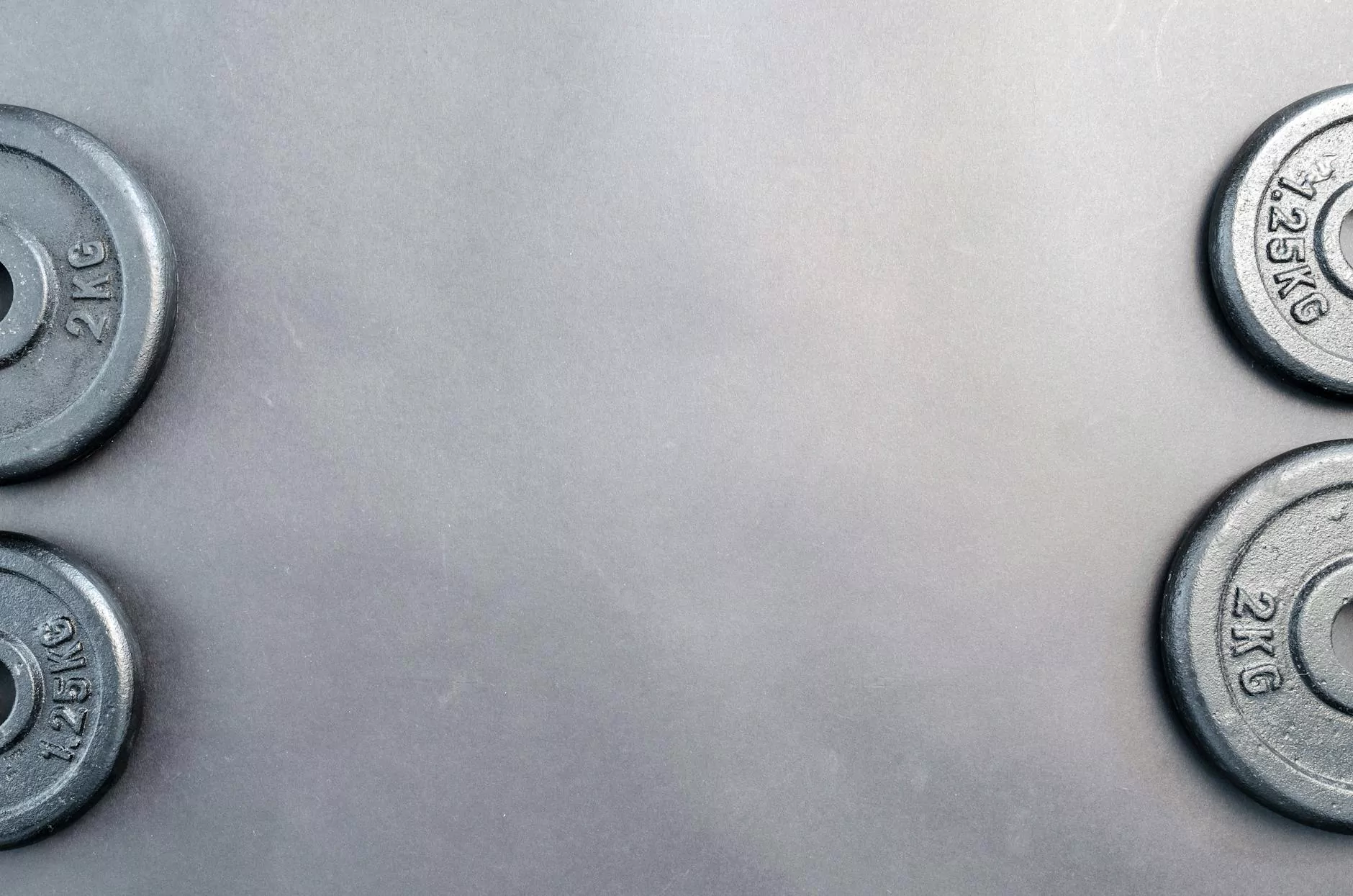 About Teal Plank Workshop
Welcome to Teal Plank Workshop, your premier destination for arts, entertainment, and design. We take pride in offering high-quality and stylish pieces that truly elevate your living spaces. Our commitment to craftsmanship ensures that each product is meticulously crafted to provide both beauty and functionality.
Discover the Perfect Balance of Elegance and Functionality
Introducing our Metal Frame Arch Mirror 24x30 Inch in Brass, a stunning addition to any home or office. This mirror effortlessly combines classic design with a touch of modern sophistication. Its distinct arch shape and sleek metal frame in a luxurious brass finish make it an eye-catching statement piece that adds charm and character to any room.
Unmatched Quality and Craftsmanship
At Teal Plank Workshop, we believe in delivering excellence. That's why our Metal Frame Arch Mirror is meticulously handcrafted by skilled artisans using only the finest materials. The frame is constructed from durable metal, ensuring longevity and stability. The brass finish is carefully applied to provide a lustrous shine that radiates elegance. Our attention to detail guarantees a mirror that not only looks stunning but also withstands the test of time.
Enhance Your Living Space
One of the most versatile pieces of decor, mirrors have the power to transform any space. The Metal Frame Arch Mirror 24x30 Inch in Brass is no exception. Its elongated arch shape creates an illusion of space, making it perfect for smaller rooms or entryways. Hang it above a console table or a fireplace to add a touch of grandeur and make a bold visual statement. With its timeless design, this mirror effortlessly complements various interior styles, from modern to traditional.
The Perfect Combination of Form and Function
In addition to its aesthetic appeal, our Metal Frame Arch Mirror also offers practical functionality. Its generous size provides a clear and reflective surface, allowing you to check your appearance with ease. Whether it's getting ready for a special event or simply adding depth to your space, this mirror serves both decorative and functional purposes. Its sturdy construction ensures its reliability, while the brass finish adds an air of sophistication.
Invest in Timeless Elegance with Teal Plank Workshop
When it comes to enhancing your living spaces, trust Teal Plank Workshop to provide you with the highest quality pieces. Our Metal Frame Arch Mirror 24x30 Inch in Brass exemplifies our commitment to delivering elegance, functionality, and durability. Browse our collection today and discover the perfect additions to create an inviting and captivating atmosphere in your home or office.
Conclusion
Elevate your interior design with the Metal Frame Arch Mirror 24x30 Inch in Brass from Teal Plank Workshop. Crafted with impeccable attention to detail, this mirror combines timeless elegance with functional design. With its stunning arch shape and luxurious brass finish, it effortlessly enhances any space, making it a must-have for homeowners and design enthusiasts alike. Experience the unparalleled quality and craftsmanship that Teal Plank Workshop is known for. Order your Metal Frame Arch Mirror today and transform your living spaces into a haven of style and sophistication.