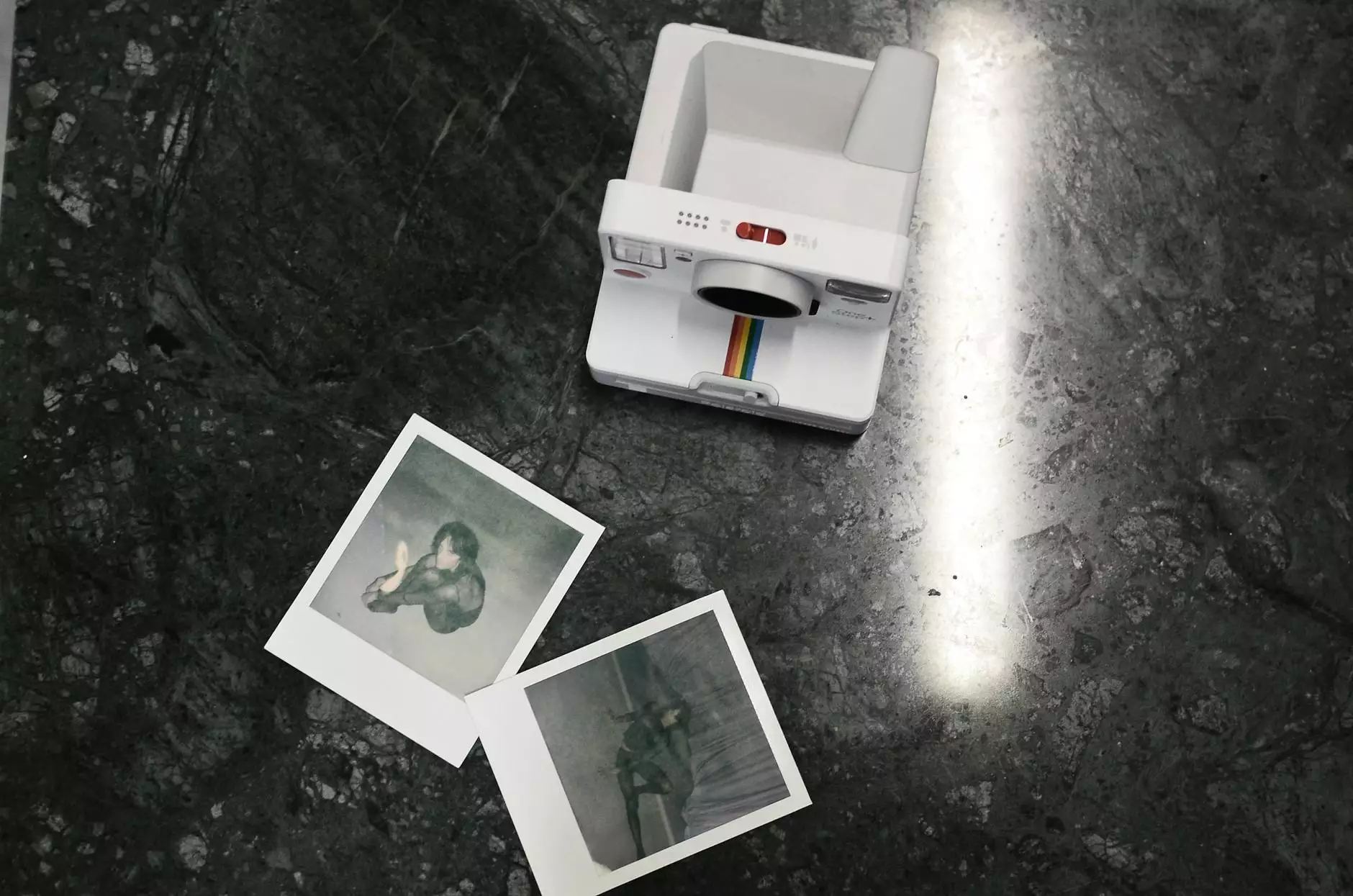 Introduction: Enhance Your Memories with Exquisite Craftsmanship
At Teal Plank Workshop, we take pride in offering you our stunning collection of Bone Mosaic Photo Frames - 5 x 7. Each frame in our collection is meticulously handcrafted with extraordinary attention to detail by our skilled artisans. Our frames not only preserve your cherished memories but also enhance them with their unique designs and exquisite craftsmanship.
Uniquely Crafted Bone Mosaic Frames
Our Bone Mosaic Photo Frames - 5 x 7 are a true testament to the beauty of artistry and design. Made from carefully hand-selected pieces of ethically-sourced bone, these frames showcase a stunning mosaic pattern that adds a touch of elegance to any photograph or artwork displayed within.
Each frame is the result of hours of meticulous craftsmanship, with our artisans expertly arranging the bone pieces to create a harmonious mosaic design. The intricate patterns and textures are a testament to the skill and dedication of our craftsmen, making each frame a unique work of art in itself.
Timeless Elegance for Your Home Decor
The timeless beauty of our Bone Mosaic Photo Frame - 5 x 7 collection makes it the perfect addition to any style of home decor. Whether your interior design is modern, traditional, or eclectic, our frames effortlessly complement any space.
With their neutral yet striking design, our frames act as a versatile backdrop, allowing your favorite photographs or artwork to take center stage. The natural variations in the bone mosaic patterns ensure that each frame has its distinct character, adding a touch of authenticity and warmth to your home.
A Perfect Gift for Every Occasion
Looking for a thoughtful and unique gift for your loved ones? Our Bone Mosaic Photo Frames - 5 x 7 are the perfect choice. Whether it's a birthday, anniversary, wedding, or any other special occasion, these frames make for a truly memorable gift that will be cherished for years to come.
With their timeless appeal and exceptional craftsmanship, our frames are not just decorations but cherished keepsakes that hold precious memories. They make for an ideal gift for friends, family, or even yourself.
Shop the Teal Plank Workshop Collection
If you appreciate the beauty of fine craftsmanship and design, then our Bone Mosaic Photo Frame - 5 x 7 collection is a must-have for your home decor. At Teal Plank Workshop, we believe in providing our customers with exceptional quality and outstanding customer service.
Visit our website today to explore our full range of bone mosaic frames, including different sizes and designs. Whether you're looking to display your treasured family photographs, capture precious moments, or add a touch of elegance to your living space, our frames are the perfect choice.
Experience the timeless beauty and artisanal craftsmanship of our Bone Mosaic Photo Frames - 5 x 7 collection. Shop now at Teal Plank Workshop and discover the perfect frame to showcase your memories for a lifetime.