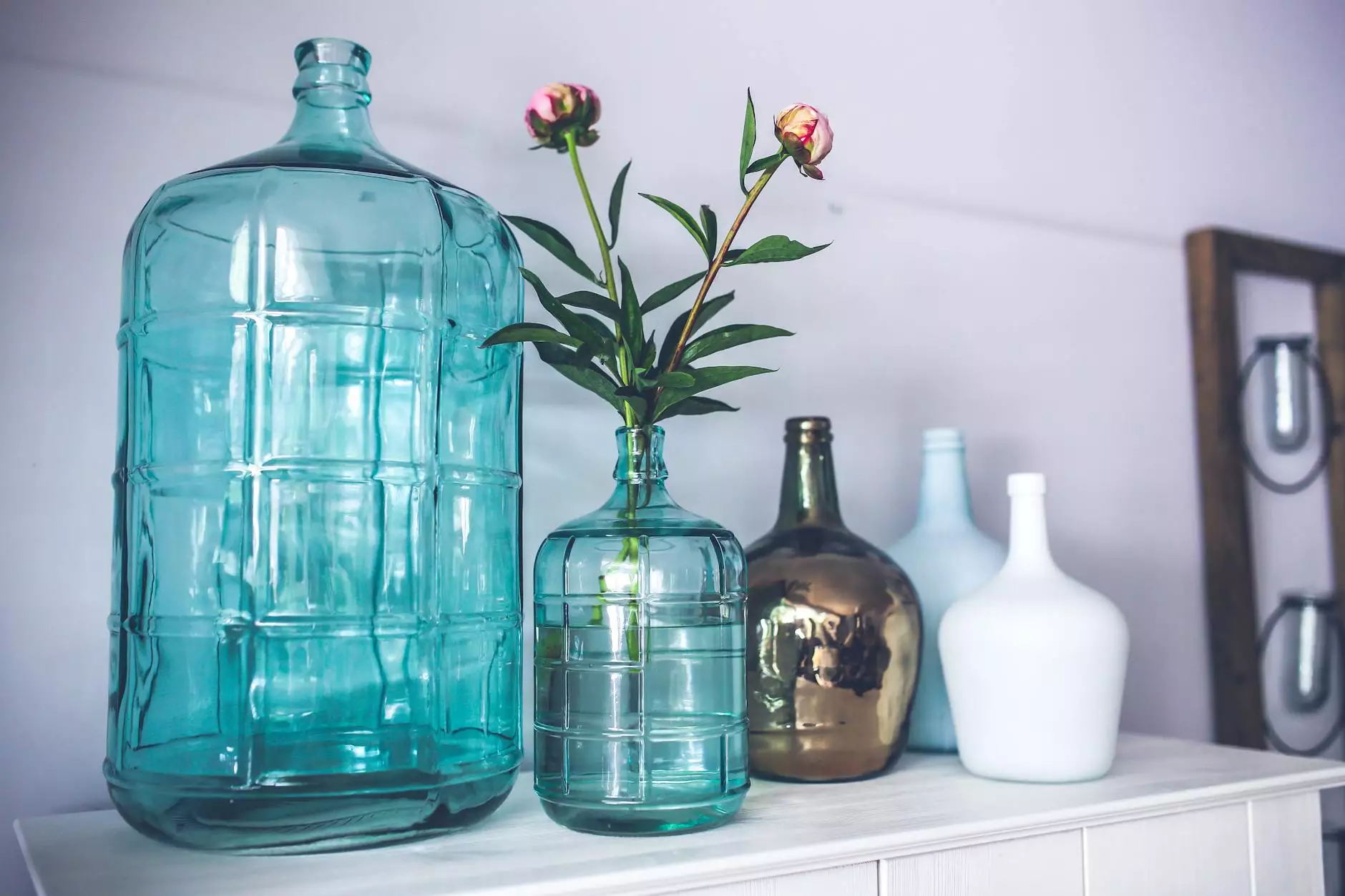 Delicious Flavors of Scandinavia
At Teal Plank Workshop, your one-stop destination for exquisite art and design, we believe that an immersive experience extends beyond visual aesthetics. It's why we have curated a collection of Scandinavian additional food items that perfectly complement our creative offerings. Discover the rich and diverse flavors of Scandinavia, steeped in tradition and crafted with culinary expertise.
From Traditional Staples to Modern Delicacies
Our selection includes a variety of Scandinavian additional food items that cater to every palate. From traditional staples like Smorgasbord and Lutefisk to modern delicacies like Gravlax and Smørrebrød, each dish represents a unique aspect of Nordic cuisine.
Smorgasbord: A Feast for All
A true epitome of Scandinavian culinary culture, the Smorgasbord is a lavish feast featuring an array of cold and hot dishes. Enjoy an assortment of cured meats, marinated herring, flavorful cheeses, savory salads, and freshly baked bread. Indulge in the delightful flavors that come together to create this traditional Scandinavian feast.
Lutefisk: A Nordic Tradition
For those seeking an authentic dining experience, Lutefisk is a must-try. Made from dried whitefish treated with lye, this unique delicacy holds a special place in Nordic cuisine. Served with boiled potatoes and a side of white sauce, Lutefisk offers a taste like no other.
Gravlax: A Culinary Delight
Indulge in the succulent flavors of Gravlax, a Scandinavian dish featuring thinly sliced salmon cured with a blend of salt, sugar, and dill. The delicate balance of flavors and the silky texture of the fish make this dish a true delight. Enjoy it with a traditional mustard and dill sauce for an elevated experience.
Smørrebrød: The Quintessential Open Sandwich
Experience the essence of Nordic cuisine with Smørrebrød. These open-faced sandwiches are a canvas for creativity, boasting a variety of toppings like smoked salmon, pickled herring, shrimp, roast beef, and vegetarian options. Explore the different flavors and combinations that make Smørrebrød a true Scandinavian delight.
Quality, Authenticity, and Convenience
At Teal Plank Workshop, we prioritize quality and authenticity. Our Scandinavian additional food items are sourced directly from reputable suppliers who share our passion for showcasing the finest Nordic cuisine. You can trust that the flavors you experience are true to their origins and crafted with utmost care.
We understand the importance of convenience, which is why we offer a seamless online ordering experience. Browse our collection, add your favorite items to the cart, and have them delivered straight to your doorstep. Enjoy authentic Scandinavian flavors in the comfort of your home.
Elevate Your Dining Experience
Expand your culinary horizons with our carefully curated collection of Scandinavian additional food items. Whether you are hosting a special occasion or simply want to indulge in something unique, our range caters to all. Elevate your dining experience with the rich flavors and traditions of Scandinavia, brought to you by Teal Plank Workshop.
Visit Teal Plank Workshop Today
Ready to embark on a gastronomic adventure through Scandinavia? Visit Teal Plank Workshop today to explore our diverse range of art, design, and additional food items. Immerse yourself in the beauty of Nordic culture, both visually and gastronomically. We look forward to serving you with the finest craftsmanship and flavors from the heart of Scandinavia.