Log in to Teal Plank Workshop
Apr 10, 2018
Log In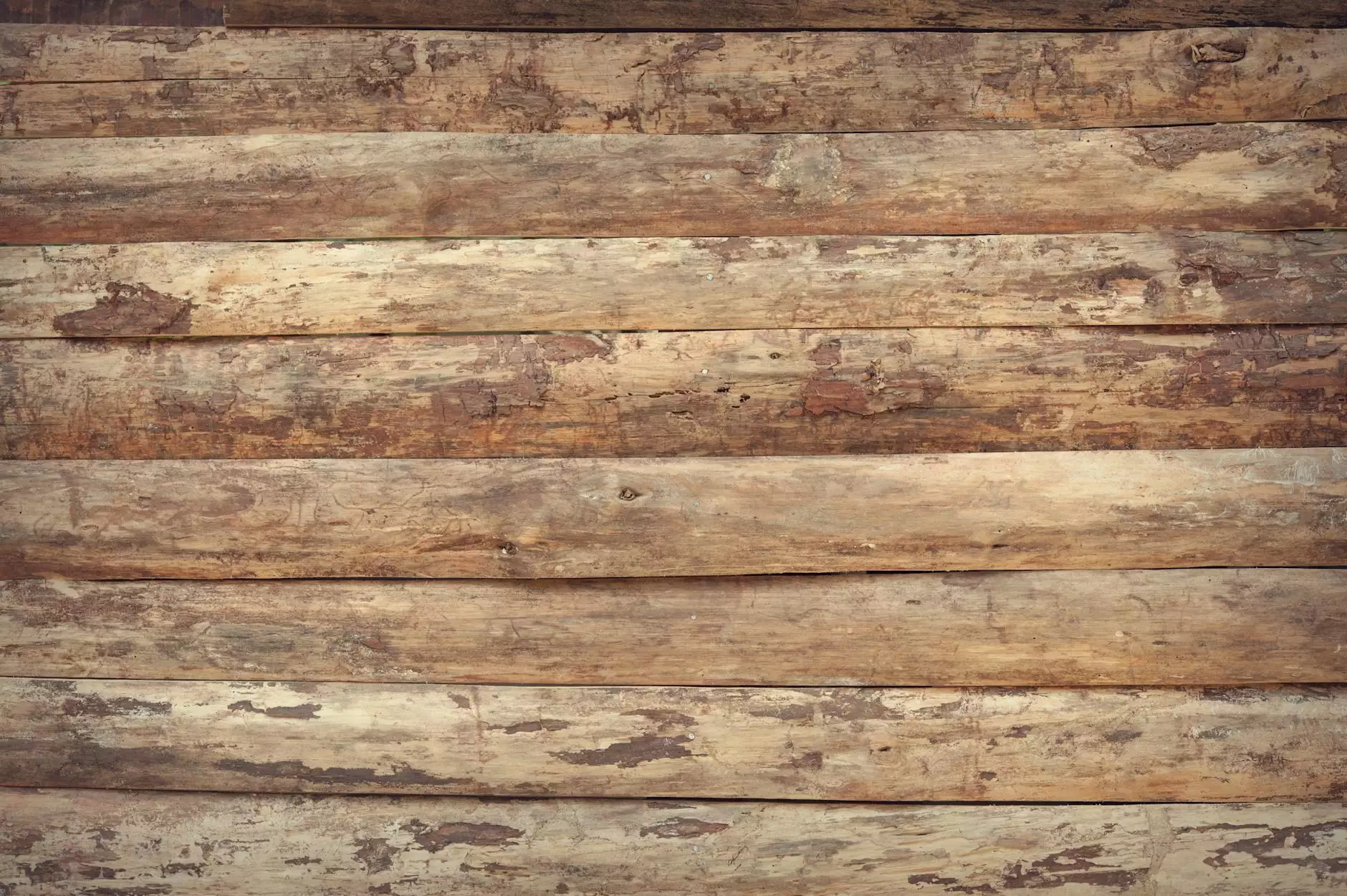 Welcome to Teal Plank Workshop - the ultimate online destination for visual arts and design enthusiasts!
Your Gateway to a Creative World
If you are passionate about arts and entertainment, particularly in the realm of visual arts and design, Teal Plank Workshop is the perfect place for you. By creating an account and logging in, you gain access to a world of rich and diverse resources to help unlock your creative potential.
Why Choose Teal Plank Workshop?
At Teal Plank Workshop, we understand the importance of fostering a vibrant creative community. We believe that art and design have the power to transform lives and bring people together. That's why we have curated a range of features and functionalities to enhance your artistic journey:
1. Extensive Resource Library
Gain unlimited access to our comprehensive resource library, filled with a plethora of tutorial videos, in-depth articles, inspiring portfolios, and cutting-edge design trends. Whether you're a beginner seeking to learn the basics or an experienced artist looking for fresh inspiration, our library has something for everyone.
2. Collaborative Workspaces
Connect and collaborate with fellow artists, designers, and creative enthusiasts through our interactive workspaces. Share your works in progress, receive valuable feedback, and get inspired by the diverse perspectives of our talented community. We believe that collaboration fuels creativity and fosters meaningful connections.
3. Exclusive Events and Workshops
Join our exclusive events and workshops conducted by renowned artists and industry experts. From masterclasses and live demonstrations to panel discussions and virtual exhibitions, we offer a range of immersive experiences to expand your knowledge and horizons.
4. Marketplace for Creative Inspiration
Explore our marketplace for unique artistic supplies, one-of-a-kind handmade creations, and captivating artworks from emerging artists. Support the creative economy by discovering exceptional pieces that will add a touch of artistry to your life.
Join Teal Plank Workshop Today
Unlock the doors to your imagination and connect with a passionate community of artists and designers. To access all these amazing features, simply create an account and log in. Remember, creativity knows no bounds, and at Teal Plank Workshop, we are committed to empowering your artistic journey.
Sign up now and immerse yourself in a world of limitless possibilities!