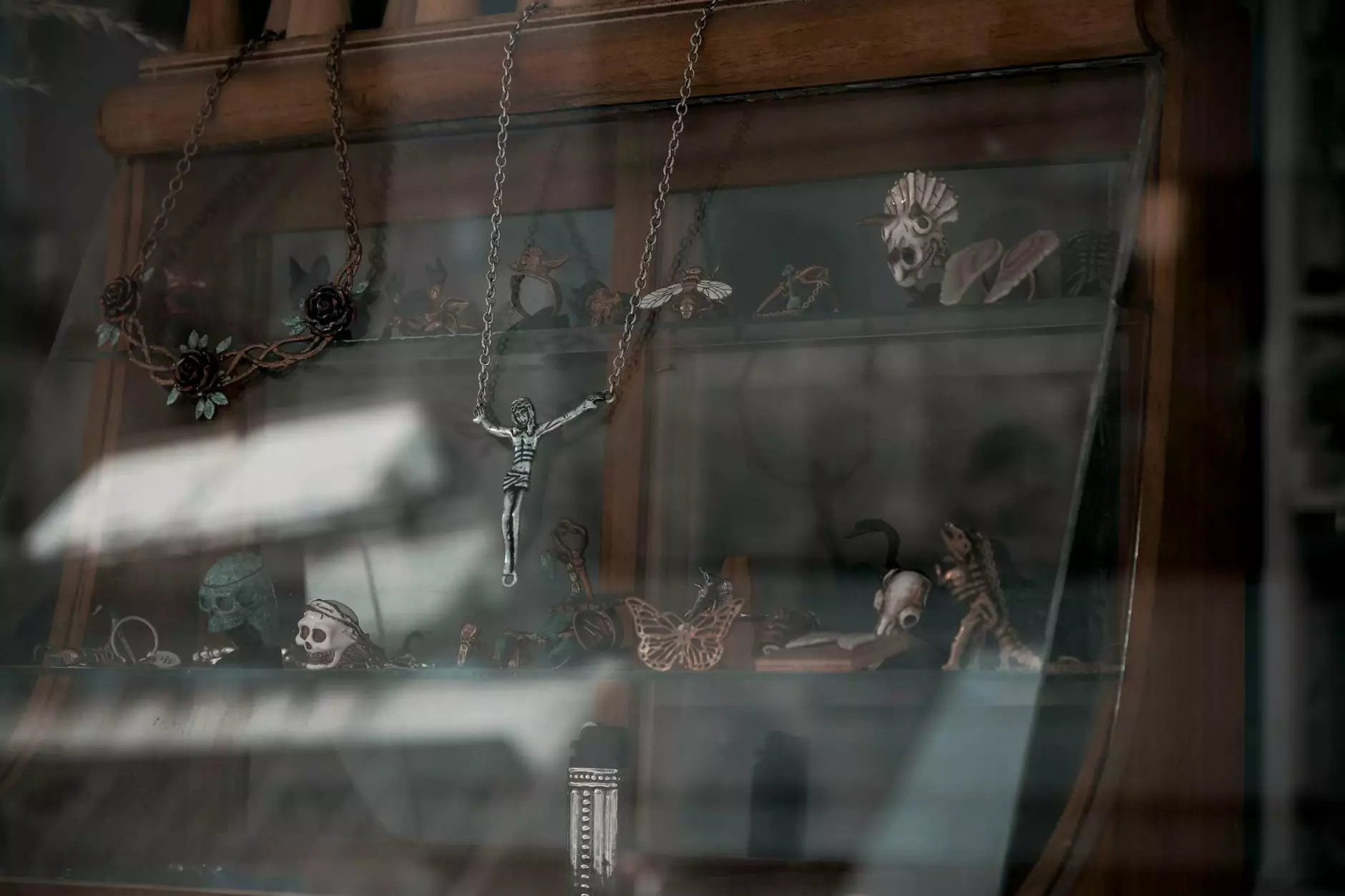 Explore a World of Stylish Accessories for Your Home
Welcome to Teal Plank Workshop, your ultimate destination to transform your living spaces with stunning home accessories. At Teal Plank Workshop, we understand the importance of beautifully crafted and functional accessories in creating an inviting and visually appealing atmosphere.
Discover a Wide Range of Accessories: Our extensive collection of accessories covers various categories, ensuring that you find the perfect pieces to complement your personal taste and style. From decorative items to practical additions, our accessories are designed to enhance the aesthetics and functionality of your living spaces.
1. Decorative Accents:
Elevate the visual appeal of your home with our exquisite decorative accents. Our range includes captivating sculptures, eye-catching vases, and mesmerizing wall art that take your interior decor to the next level. Each piece is carefully curated to make a statement and reflect your individuality.
2. Lighting Fixtures:
Illuminate your home with our extraordinary lighting fixtures. Create the perfect ambiance with our diverse collection, including elegant chandeliers, contemporary pendant lights, and stylish table lamps. Our lighting options are not only functional but also serve as unique artistic installations.
3. Textiles and Soft Furnishings:
Add a touch of comfort and style with our range of textiles and soft furnishings. From plush cushions to luxurious throws, our carefully selected fabrics and textures provide the perfect finishing touches to your living spaces. Experience the joy of coziness combined with impeccable design.
4. Tableware and Dining Accessories:
Enhance your dining experience with our elegant tableware and dining accessories. Discover a selection of refined dinnerware sets, exquisite glassware, and luxurious cutlery. Transform your meals into unforgettable culinary experiences supported by beautifully designed and functional pieces.
5. Organizational Solutions:
Simplify your life and maintain a well-organized home with our practical and stylish organizational solutions. From storage baskets to decorative boxes, our accessories provide the perfect balance between functionality and aesthetics, helping you declutter your space without compromising on style.
6. Outdoor and Garden Accents:
Extend your style beyond your home's interiors with our range of outdoor and garden accents. Create an oasis of beauty with our selection of garden sculptures, elegant bird feeders, and decorative planters. Transform your outdoor spaces into captivating extensions of your personal style.
Exceptional Quality and Unparalleled Craftsmanship
At Teal Plank Workshop, we are committed to providing you with accessories of exceptional quality and unparalleled craftsmanship. Each item in our collection is carefully handpicked to ensure that it meets our high standards. Our dedication to quality ensures that every accessory you choose reflects our commitment to excellence.
Elevate Your Home's Aesthetics with Teal Plank Workshop
Make a statement with your home decor by exploring our diverse range of accessories. Teal Plank Workshop offers an exquisite selection that combines style, functionality, and uncompromising quality. Browse our online catalog or visit our showroom to experience the world of Teal Plank Workshop for yourself.
About Teal Plank Workshop
Teal Plank Workshop is a leading provider of high-quality home accessories and furniture. With a passion for visual arts and design, we aim to inspire individuals to create stylish and inviting living spaces. Our carefully curated collection showcases the work of talented artisans and designers, blending creativity and functionality. Discover the perfect pieces to elevate your home with Teal Plank Workshop.
Contact Us
Interested in our exceptional range of accessories? Contact Teal Plank Workshop today to learn more. Our friendly team is ready to assist you in finding the perfect additions for your home. Visit our website, give us a call, or drop by our showroom to discover the world of Teal Plank Workshop.