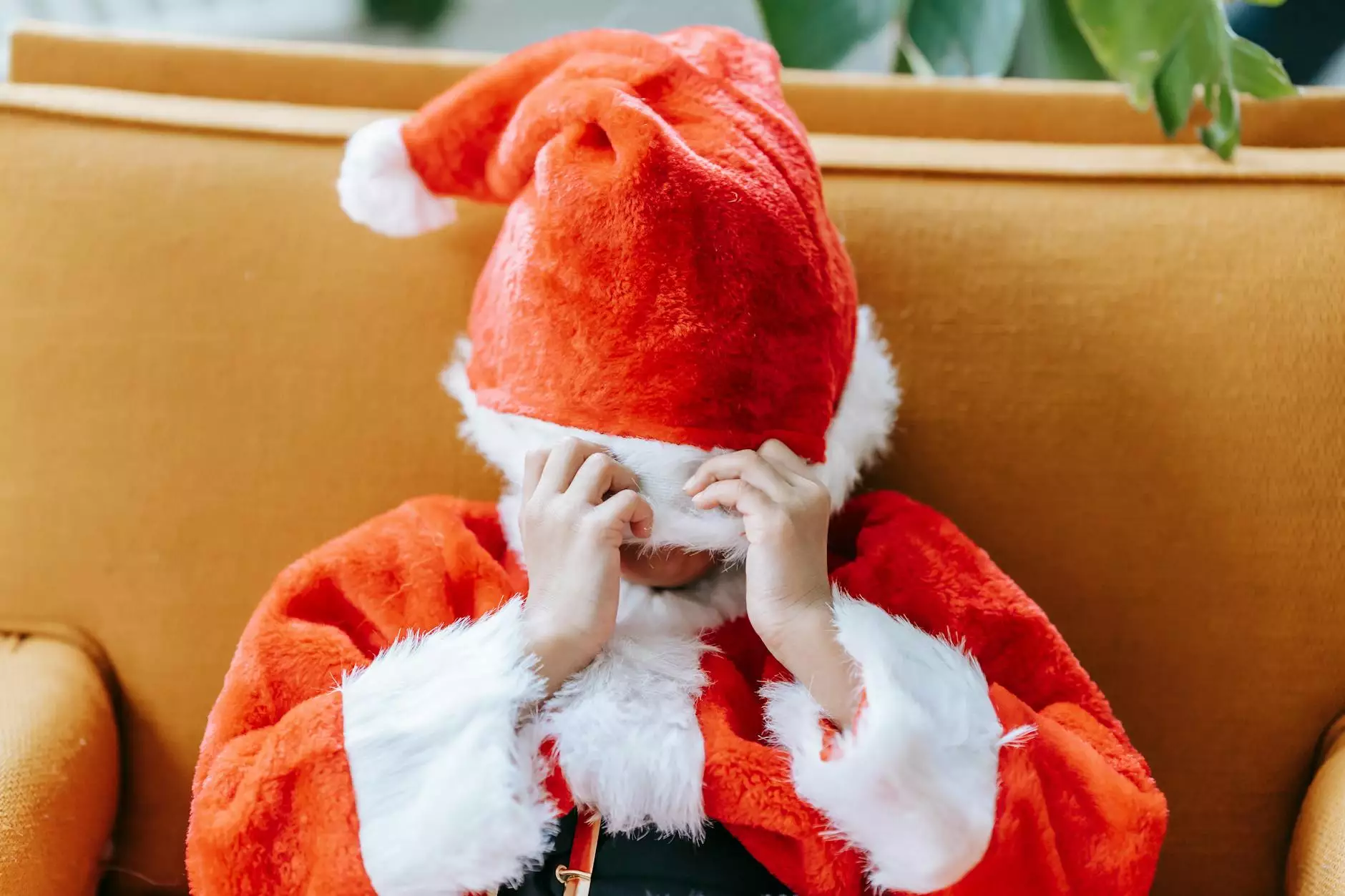 The Magic of Block Santas
Teal Plank Workshop is delighted to present our exquisite collection of Block Santas, crafted with love and attention to detail. These handcrafted wooden Santas are the perfect addition to your holiday decor, heralding the arrival of joy and celebration.
Unleash Your Creativity
At Teal Plank Workshop, we understand the importance of customization. That's why our Block Santas are available in a variety of designs and sizes, allowing you to choose the perfect one to match your unique style. Whether you prefer a classic, rustic, or contemporary aesthetic, we have a Santa that will captivate your heart.
Crafted with Care
Our skilled artisans use high-quality, sustainable wood to handcraft each Block Santa. Using traditional woodworking techniques, they bring these enchanting characters to life. Every detail, from the intricately carved features to the vibrant, non-toxic paints used for the finishing touches, is carefully executed to ensure a visually stunning and long-lasting creation.
Experience the Collection
Delve into our extensive collection of Block Santas and let your imagination run wild. With each Santa exuding its unique personality, you'll find characters inspired by folklore, traditional stories, and even modern interpretations. From jolly and plump Santas with flowing white beards to cheerful elves and mischievous reindeer, there's a Block Santa for everyone.
Classic Santas
Our collection includes classic Santas, paying homage to the timeless image of Santa Claus. The rustic charm, warm colors, and attention to detail make these Santas a nostalgic delight for families and collectors alike. These classic Santas truly embody the spirit of the holiday season.
Fantasy Santas
If you're looking to add a touch of whimsy to your holiday decor, our fantasy Santa collection is perfect for you. These Santas take inspiration from magical worlds, featuring vibrant colors, fantastical designs, and playful themes. They transport you to a world of wonder, evoking cherished childhood memories.
Contemporary Santas
For those seeking modern elegance, our contemporary Santa collection showcases sleek lines, minimalist designs, and a touch of sophistication. These Santas blend seamlessly with any interior style, making them a delightful addition to your home decor beyond the holiday season.
Make Memories That Last
Block Santas from Teal Plank Workshop are not only beautiful, but also durable and resilient. Crafted with the utmost care, our Santas are designed to become cherished family heirlooms, passed down through generations. Each Santa holds the potential to create lasting memories and evoke a sense of nostalgia every holiday season.
Order Your Block Santas Today
Experience the magic and artistry of Block Santas for yourself. Visit Teal Plank Workshop today to explore our extensive collection and find the perfect Santa to bring joy and cheer to your home. Make this holiday season truly unforgettable with a handcrafted Block Santa from Teal Plank Workshop.